Ilse Crawford is a designer, teacher, creative director and founder of Studioilse. She also founded the department of Man and Wellbeing at the Design Academy Eindhoven, and was its head for two decades. By choosing to address true human needs (not manufactured ones), she has pioneered humanistic design in its real life application to environments, objects and experiences. This means design that can help us be better humans by always designing for positive mental and environmental impact. It means thinking about cause and effect, and understanding the bigger systems that underpin everything.
This is design as frame for life.
Read Ilse's profile in 'The Gentlewoman' magazine here
Photography by Silje Chantel Johnsen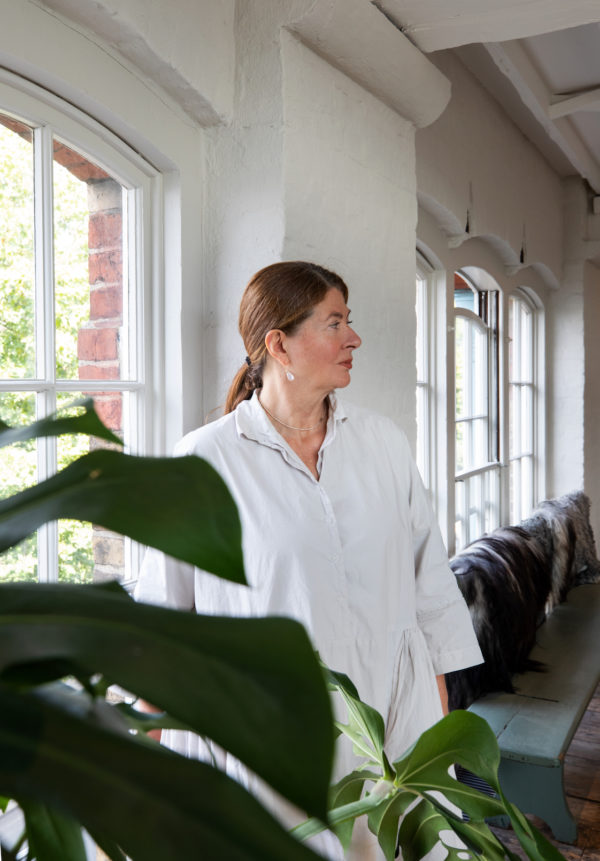 "Design is a tool to enhance our humanity."
Studioilse is a multifaceted, multidextrous design studio.
We have a reputation as the go-to team for design with rigour and integrity, whether for homes or hotels, restaurants or schools, offices or shops, furniture or objects, exhibitions and experiences. We are a values-driven studio and we make our own values and those of our clients visible in the work that we do. We talk about the power and potential of design as a catalyst for systemic wellbeing and a frame for life.
"Design is a tool to enhance our humanity."
We are a team of thirteen with a range of skills between us spanning interior design, product design, architecture, creative direction, strategy and writing. Between us we speak various languages and share lunch, cake, negronis and the washing up.
"Design is a tool to enhance our humanity."
Neckinger Mills Studio
London, 2021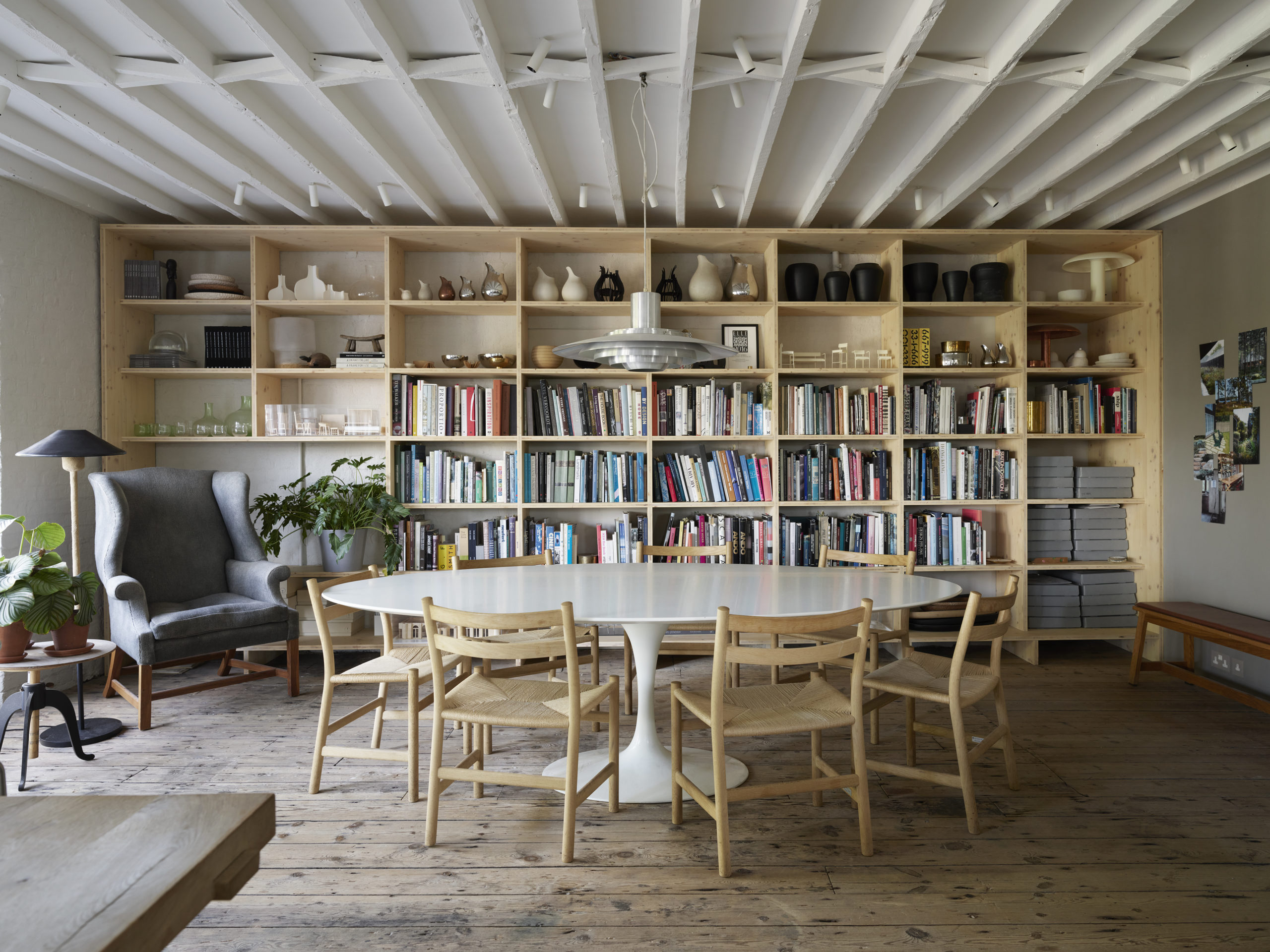 Studioilse's own workplace in a Grade II-listed former tannery in Bermondsey. An atmospheric space built around a generous materials workshop and a beautiful kitchen. It brings the team together to foster a working culture around shared values in daily life.
Photography by Martyn Thompson