Soho House brand
UK & US, 2003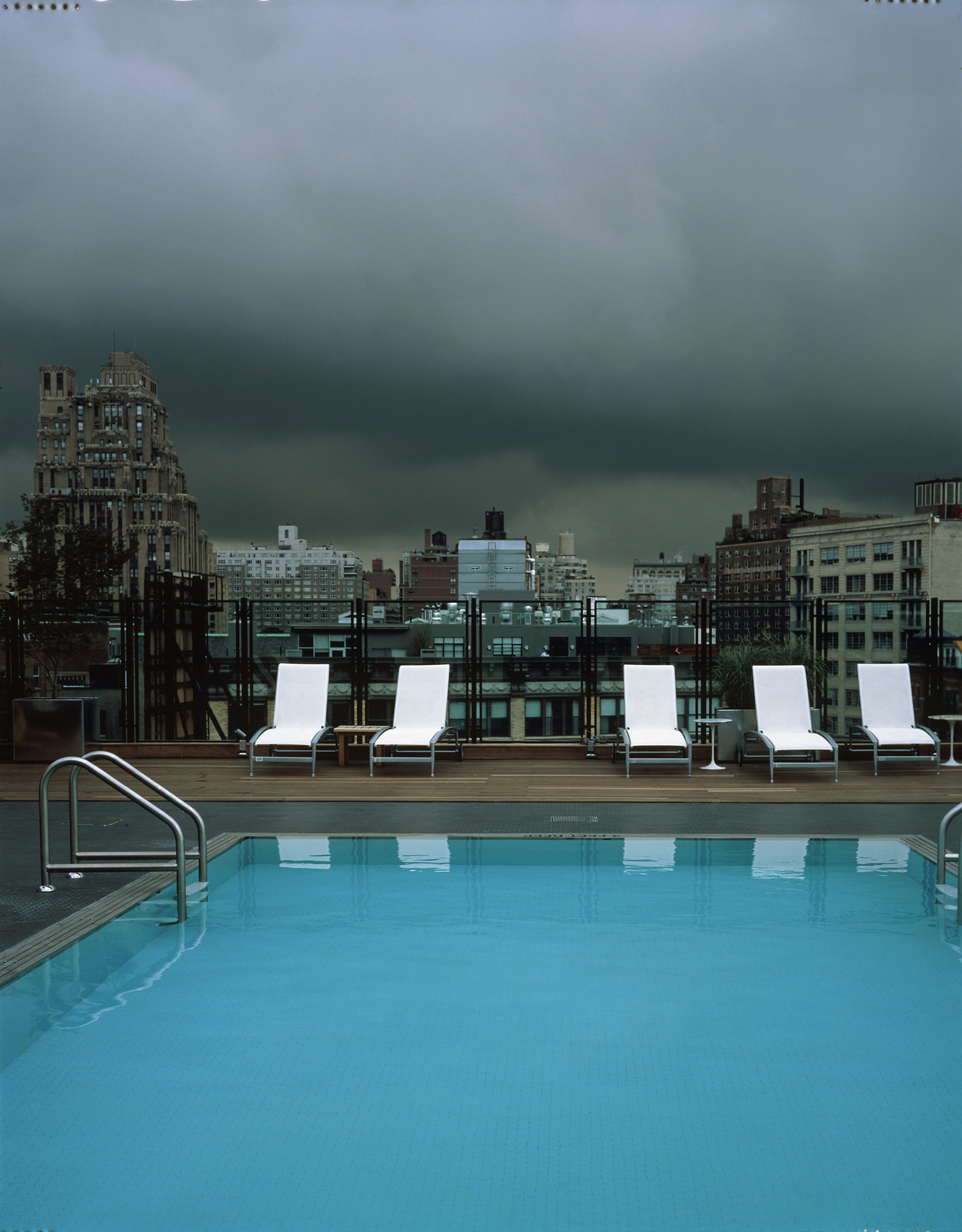 Soho House brand
UK & US, 2003
We developed the visual expression and interior DNA of the global members' club in its first decade. From the club's original home in Soho, we translated the compelling culture and particular needs of its members into a series of iconic outposts that remain successful flagships in the brand and benchmarks for the sector to this day.

Soho House New York
The first outpost of the private members' club outside the UK. We converted a former industrial building in the Meatpacking district into a 27-bedroom hotel, including bars, a restaurant, cinema and rooftop pool. It was the definitive third space for the transatlantic media crowd, and is a landmark destination in the city to this day.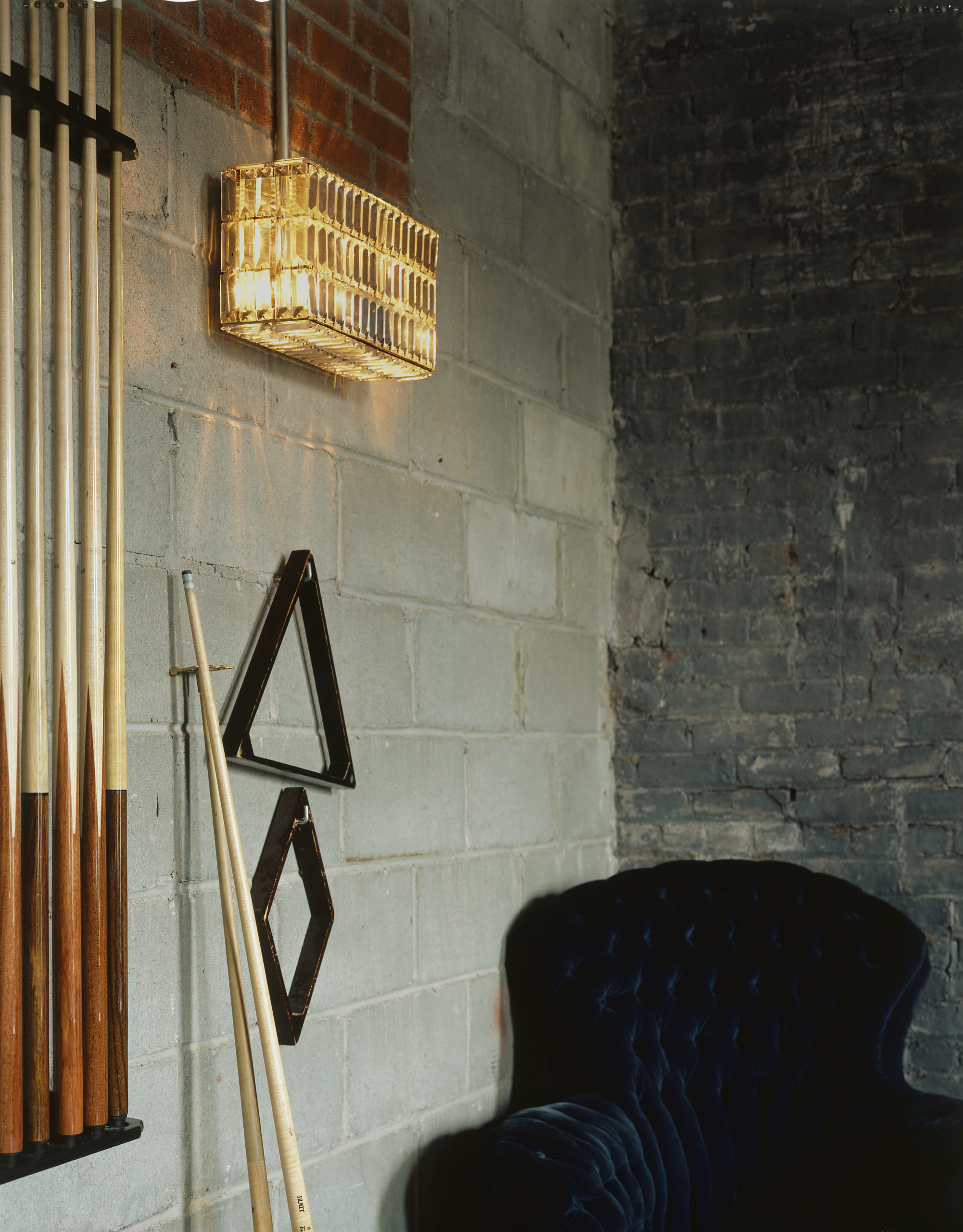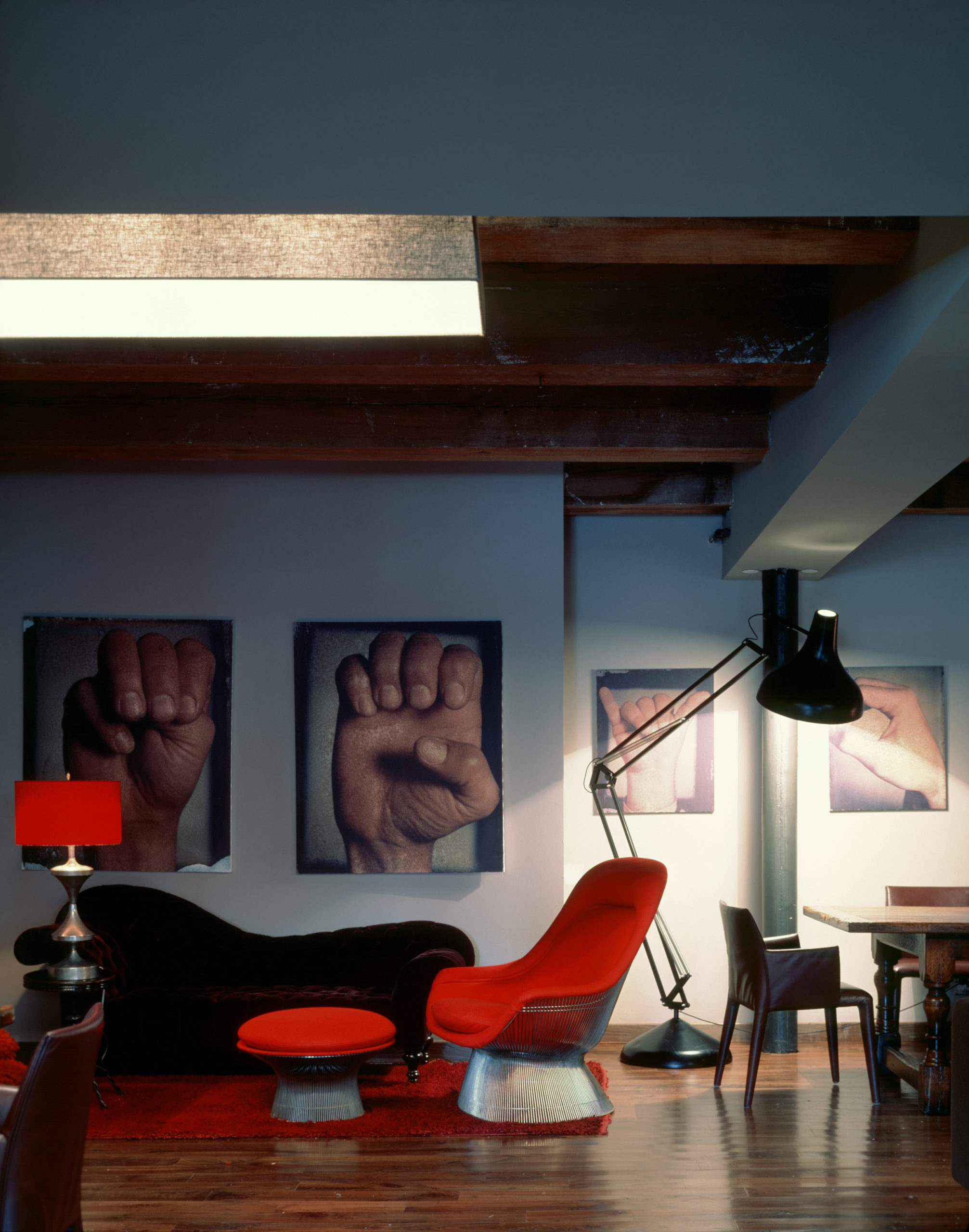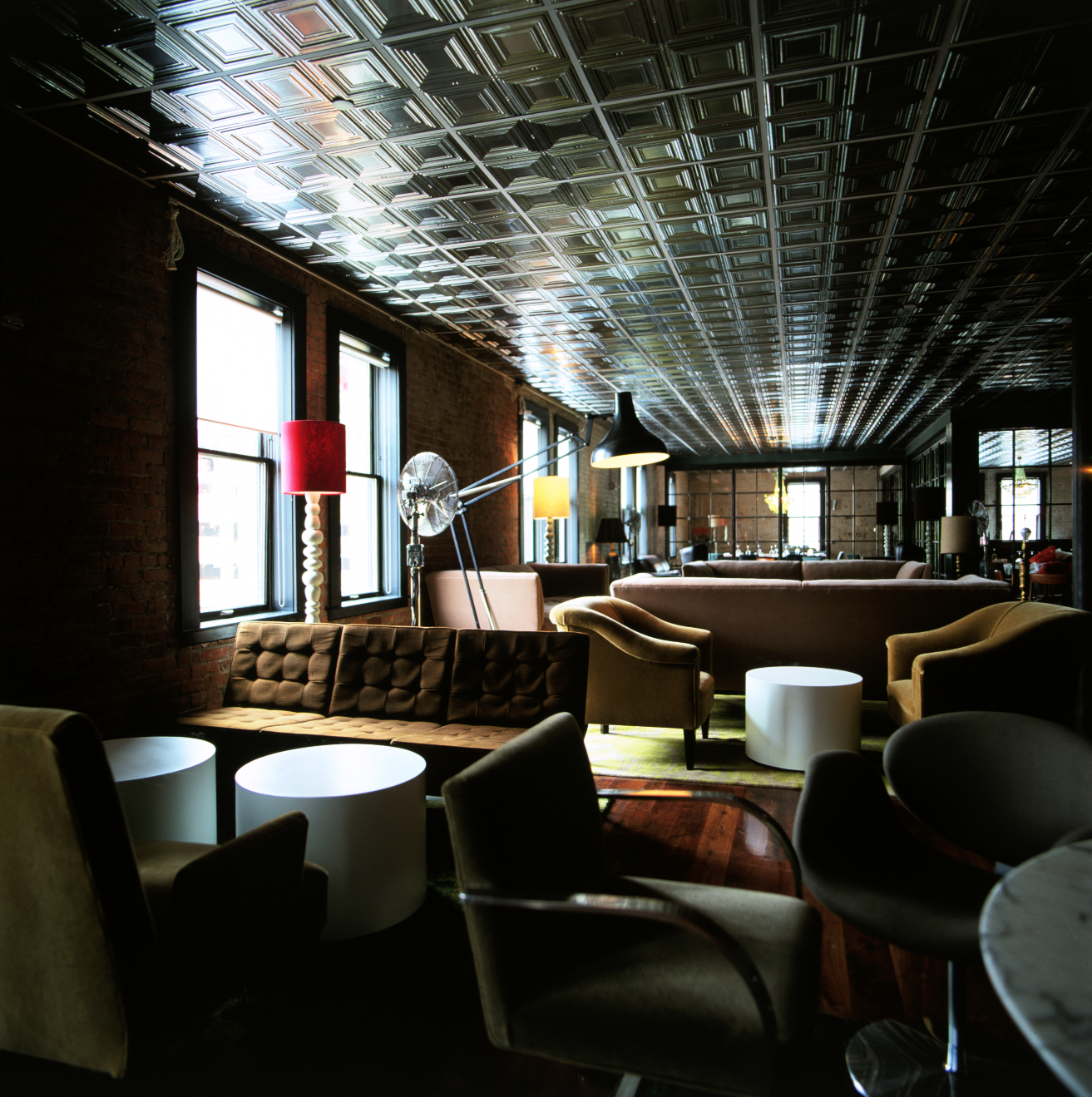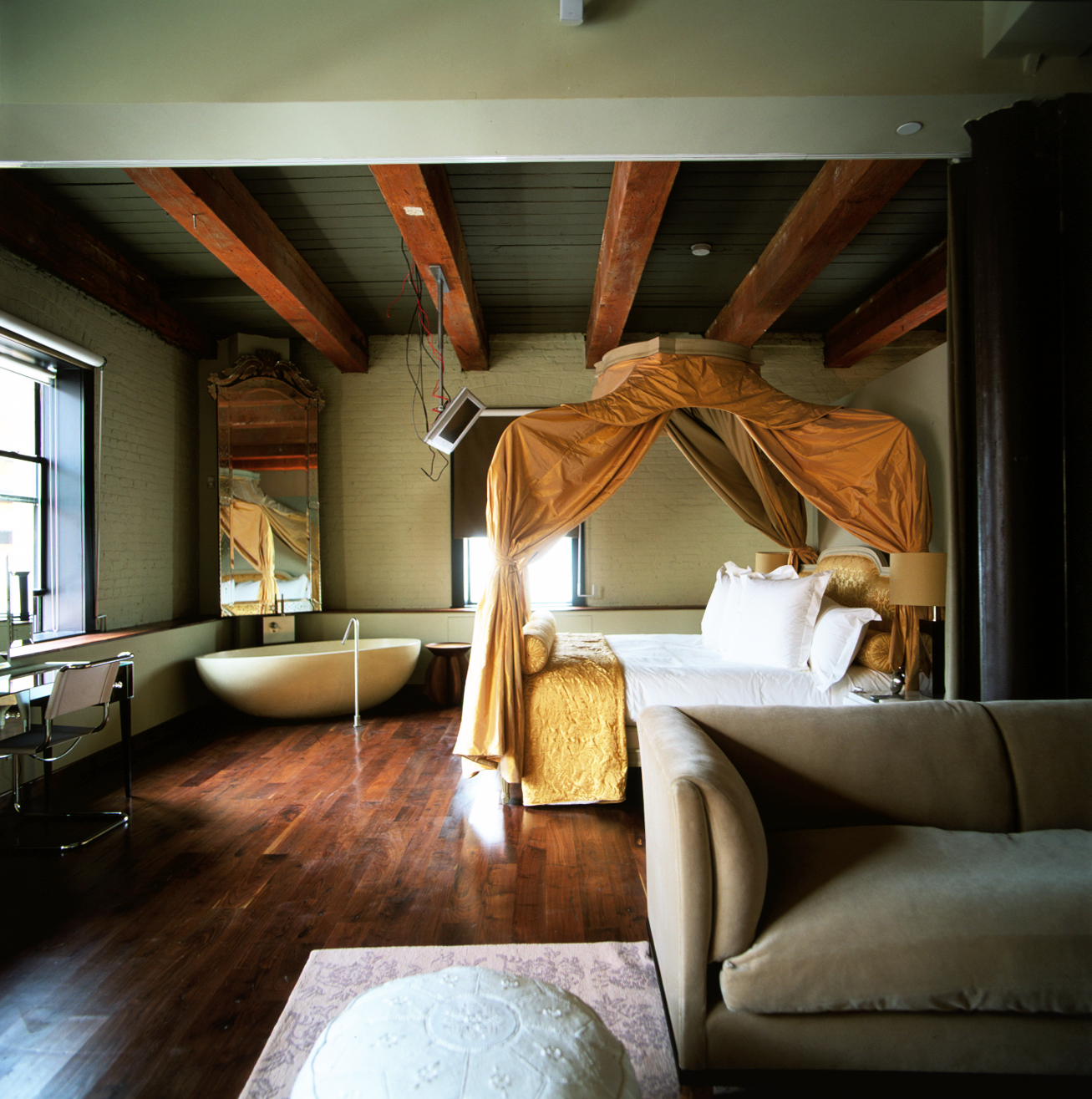 High Road House
A new 'bed and brasserie' neighbourhood hospitality concept in west London. Referencing the local arts and crafts heritage, we turned attic rooms into comfortable home-away-from-home bedrooms, while the club room and brasserie are social cornerstones for the local creative community.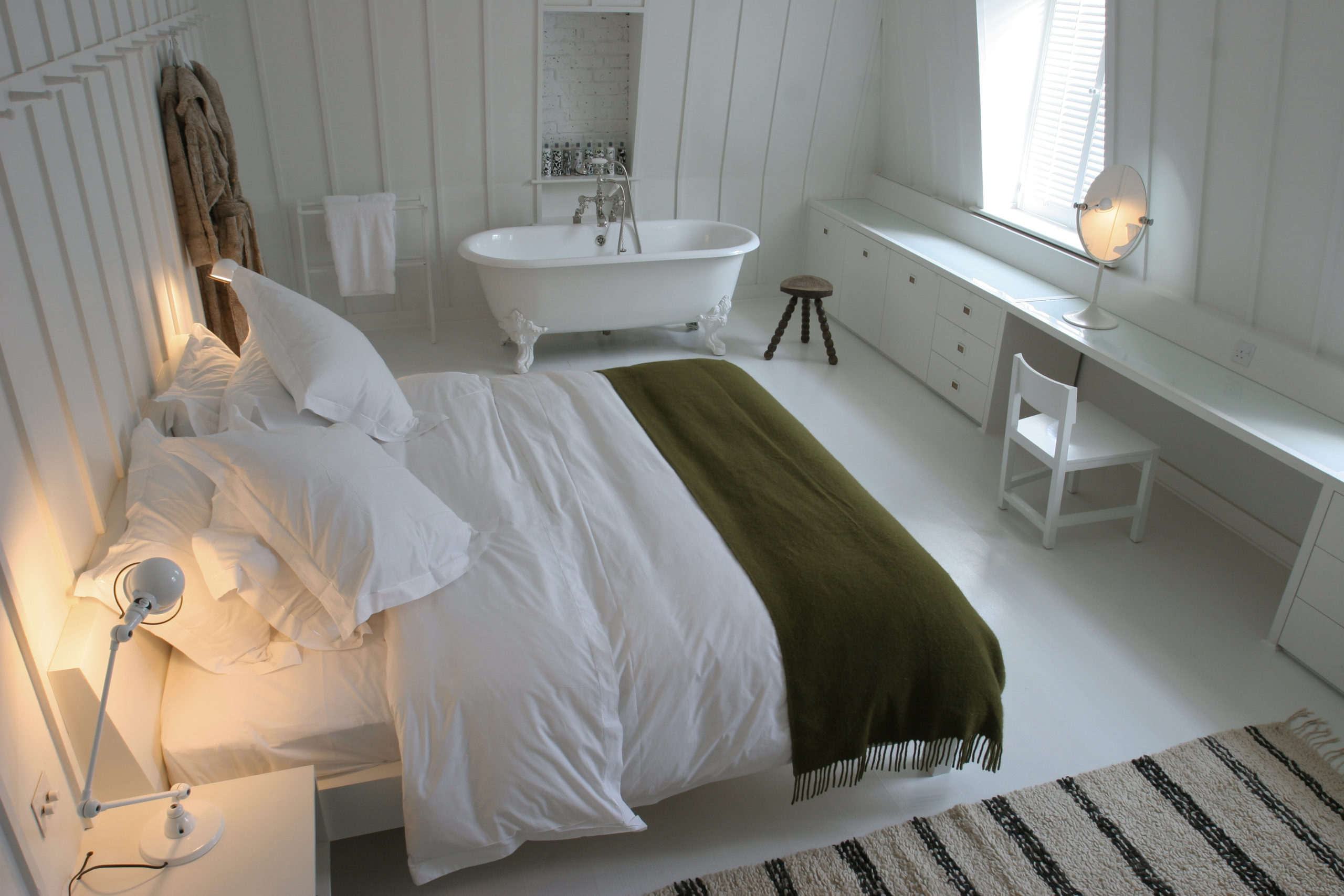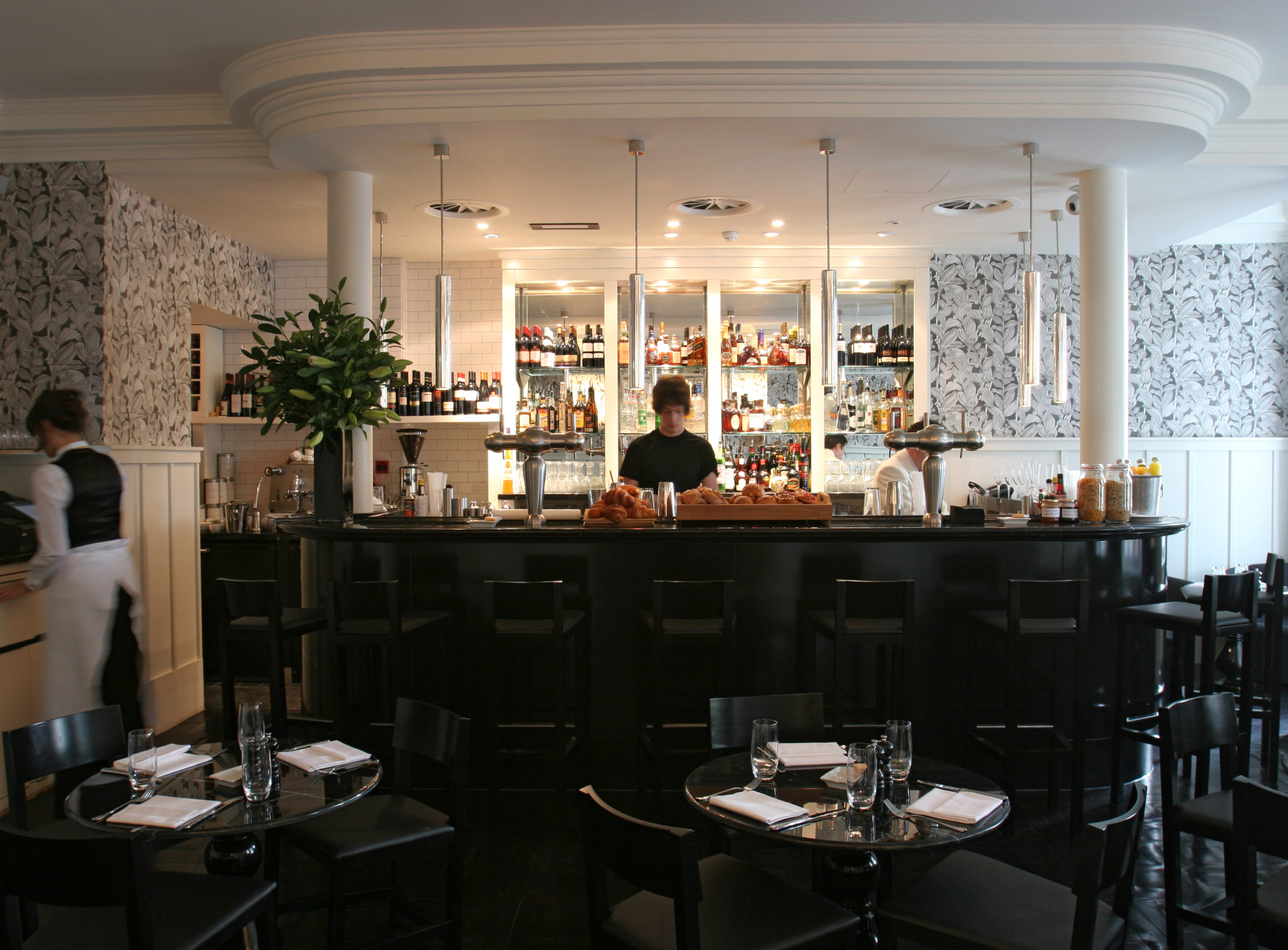 Electric Cinema
Concept and design for a cinema, brasserie and private members club. We brought the historic Portobello picture palace back to life, elevating the cinema experience to be more comfortable, decadent and sociable. It continues to be an enduring destination at the heart of Notting Hill for the local media crowd.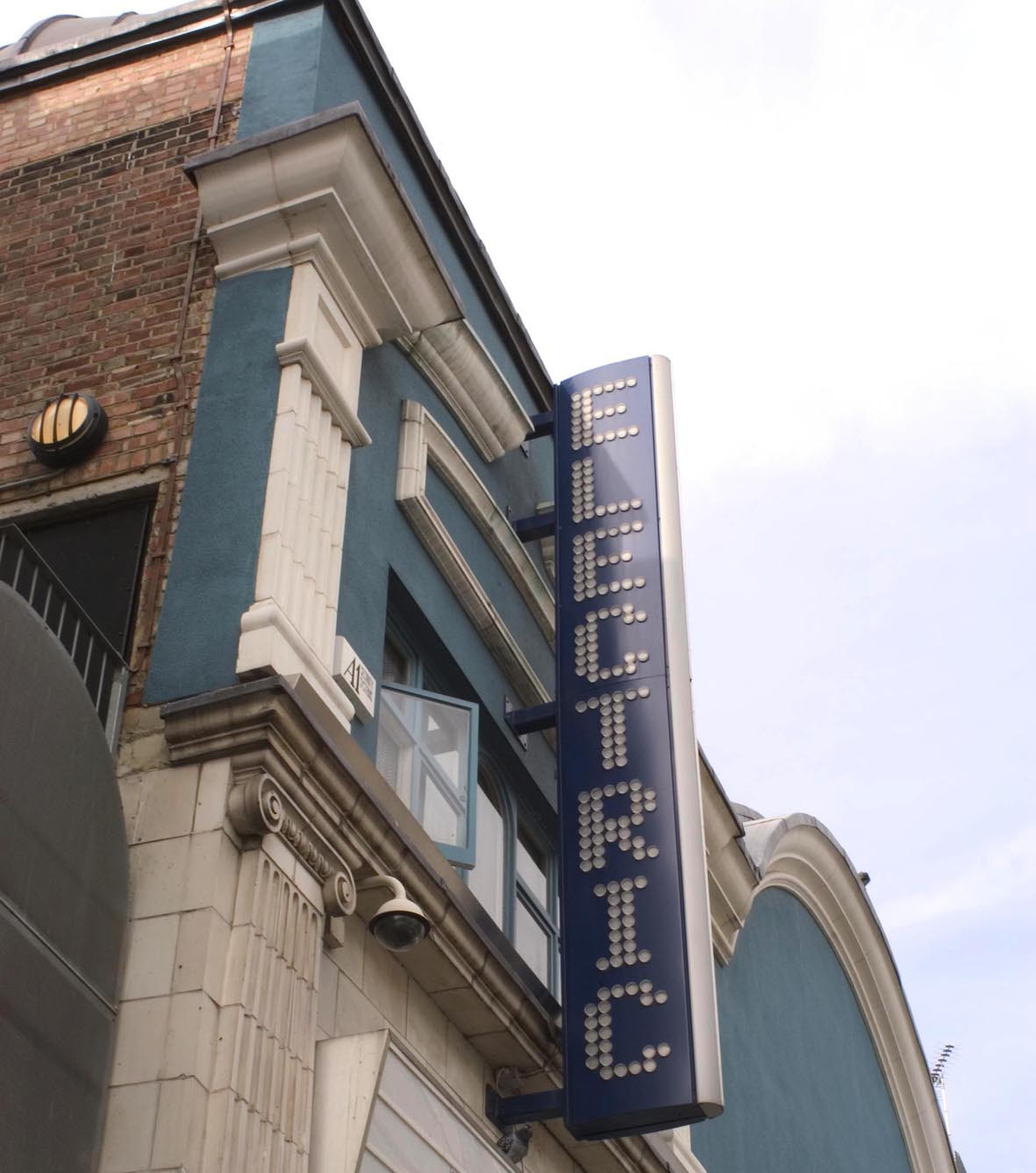 Babington House
An 18th century Georgian country house revitalised for a contemporary, urban audience as a hotel, club, screening room and spa. A particular mood throughout set the scene for the experience: log fires, late nights, long walks and deep baths. It set a new global benchmark in rural hospitality that continues to this day. The Cowshed brand was born from the cowshed of Babington House.